September 2021 heralds in a different "Back to School" scenario.
We were all hoping that our kids would be able to get back on their bus or bike and we would all feel normal.
No one knows if the normal we knew will come back.
Was it as great as we remember it? Were our children thriving? Were ALL our children thriving?
I do not know.
I also do not know how much the turmoil that is COVID has negatively affected our children.
As we rush to find a new normal, I hope we take time to breathe and reflect.
I hope we have people we can trust and discuss what we experienced.
I hope that we had the courage to implement self-care and continue to practice the tools we love.
I hope we ask our children about their fears and have the presence of mind to just listen.
Always on your side,
Indrani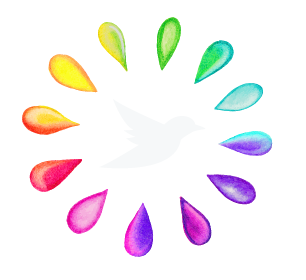 Stay Connected!
Get the latest news from Indrani