"Life is a series of natural and spontaneous changes. Don't resist them; that only creates sorrow. Let reality be reality. Let things flow naturally forward in whatever way they like." – Lau Tzu
May is Mental Health month! While we are encouraged to accept reality and let things flow naturally, you do not have to accept violence into your life.
There is nothing natural about violence.
Always on your side,
Indrani
Please listen here: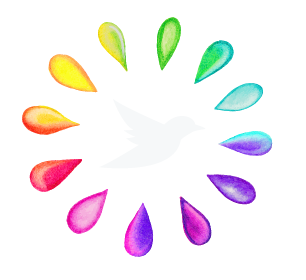 Stay Connected!
Get the latest news from Indrani