The Non-Obvious Beyond Diversity Summit will take place online January 26th–29th, 2021 and will focus on hosting an actionable conversation about diversity, inclusion, equity and belonging. #nonobviousdiversity
Join me on Tuesday, January 26th at 8:45 p.m. EST as I speak about Ending Gender Based Violence.
What will make this event different than others about similar topics?
Diverse Perspectives. Rather than listening to pointless panels where everyone says the same thing, all of our sessions involve speakers from multiple points of view.
Focused On Action. Dialogue is important, but in this summit we will go beyond the conversation and make sure every session offers some concrete action steps.
No Type-Casting. There is no "box-checking" at this event. Every speaker is invited based on their accomplishments and never stereotyped into a single category.
Ambitious "Non-Obvious" Conversations. We will ask big questions and explore world-changing ideas with a focus on bringing together insights you haven't heard before.
Over 2000 registered participants are joining me for the Non-Obvious Beyond Diversity Summit.
Will you be there?
Register for free at www.nonobviousdiversity.com
Always on your side,
Indrani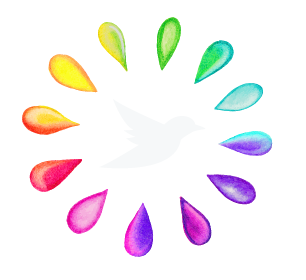 Stay Connected!
Get the latest news from Indrani