Last Thursday, I had the pleasure of speaking with Kiersten Marek, editor and publisher of Philanthropy Women, regarding "Funding to End Violence Against Women of Color."
I shared with Kiersten that most funding within the nonprofit space does not go to women and girls, but rather to larger, more robust, and older organizations that are not focused on women and girls of color. We have to work to change that.
Please click below to learn more:
Always on your side,
Indrani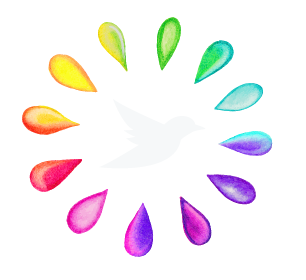 Stay Connected!
Get the latest news from Indrani