the Strength to Come Into the Light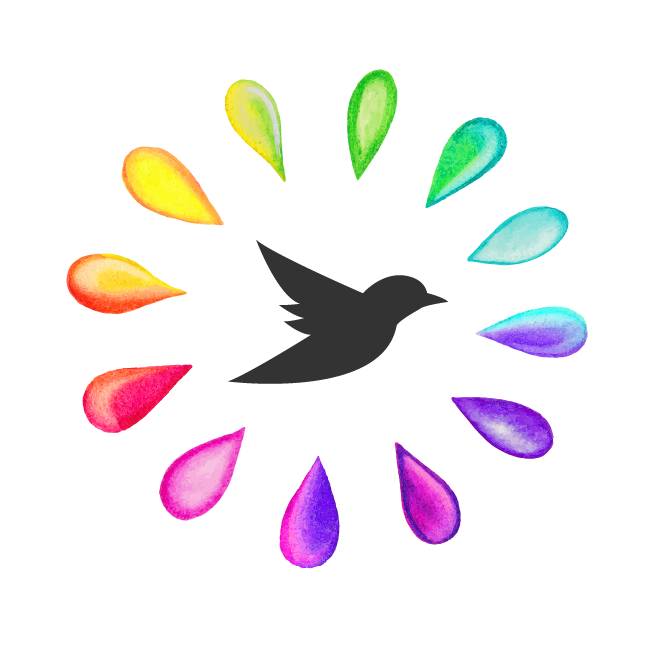 From her personal experience she knows that when women do this…
anything becomes possible
abuse and turn their pain into power
their inner strength and determination
how meaningful their life can be
as many other women as possible
the most of every moment they have on Earth
Most importantly, Indrani challenges abused women and girls to push themselves, be courageous, and find what being brave can do!
If so, you'll find no greater advocate for supporting abused women on their journey to wellness and whole being.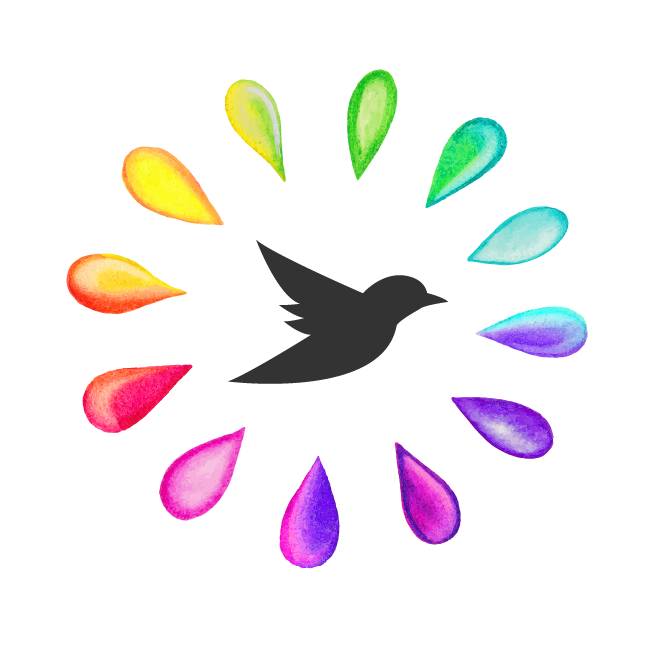 Contact Indrani Goradia today and invite her to shine her light on your next keynote or conference event.