Can you tell when you are running out of patience?
Can you tell when your abuser is running out of patience?
Notice the tell-tale sign and take action to protect yourself.
Believe your intuition.
Always on your side,
Indrani
Please watch here:
My whole family took a trip to the "Spy Museum" (https://spyscape.com/) in NY the day after Thanksgiving. Three wonderful things happened: We had an extra...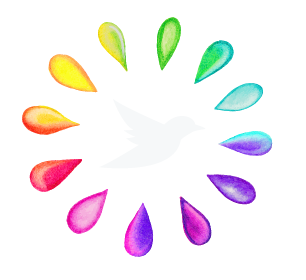 Stay Connected!
Get the latest news from Indrani